Beyond Faces Foundation
Where humanitarian efforts meet science to directly affect children's quality of life.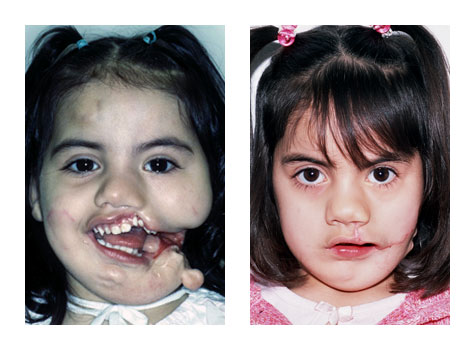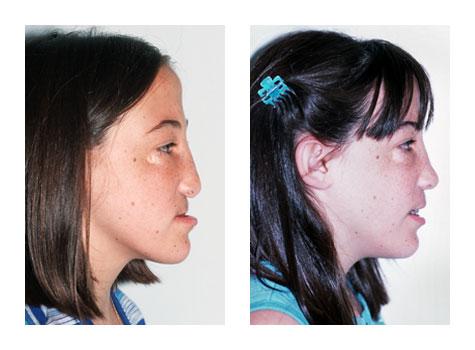 Our Mission
Beyond Faces is a nonprofit organization that provides advanced medical treatment to disadvantaged children requiring facial reconstruction. Our goal is to positively impact the life of the patient by going beyond the superficial mending of a face.

It is a common misconception that all children in the United States have access to the same high quality healthcare. Unfortunately, this is not the case. Disadvantaged children are not offered the very best that can be delivered. Although basic care is often available to children under some health insurance, these resources most often fall short of providing the best treatment.

We want to make breakthrough treatment available to all children with facial disorders. We have developed advanced surgical techniques that make treatment more effective and less hazardous. Beyond Faces coordinates treatment using new methods and trains doctors to use these resources in their communities.

These new medical and surgical techniques have the potential to radically improve a child's quality of life. However, these techniques are typically solely available to advantaged children. Beyond Faces links healthcare providers with biotechnology developers to provide advanced treatment technology focused on children's facial disorders.

Beyond Faces goes beyond healing the deficient or injured face. We strive to make children whole and, in an indirect sense, our community as well. Investing our best efforts in children's comprehensive medical care allows the individual and community to be more than the sum of their parts. This humanitarian act renders long-term benefits for the individual, which in turn improves our entire community.
Beyond Faces is a nonprofit organization tax-exempt under section 501(c)(3).
No visual shown through Beyond Faces may be reproduced without permission from the Foundation or artist.